When it comes to finding used equipment for your production PFP can guide you from the start to end. We are not only a service company here in North America, we also have many years of experience dealing with our trusted partners overseas. Especially when it comes to support you with your needs in the early stage of a new project or all the way to find, purchase and install the machinery including operator training; all comes from a single source! We will make sure that all your questions are answered and we will guide you throughout the project. Even dealing with custom clearance and transportation when importing machines, all this will be handled by us. Being able to have your partner in your neighborhood, working with you, listening to your needs and capable of resolving possible problems will make your next project much easier.
Purchasing new equipment should not end when it arrives at your loading dock. Having your partner installing it, train your operators and assist you with any problems beyond your purchase is our specialty. You expect your investment to get exactly what you paid for. We from PFP are the trusted partner for such kind of investments., we keep our word.
Check out an as-is condition machine with us before your purchase. Inspecting the machines before purchasing can save a lot of money in the long run. Many years of manufactory experience with great connections, extensive database around the world, reliable knowledge and a great reputation among customers all over the world makes PFP the best choice for your new investment.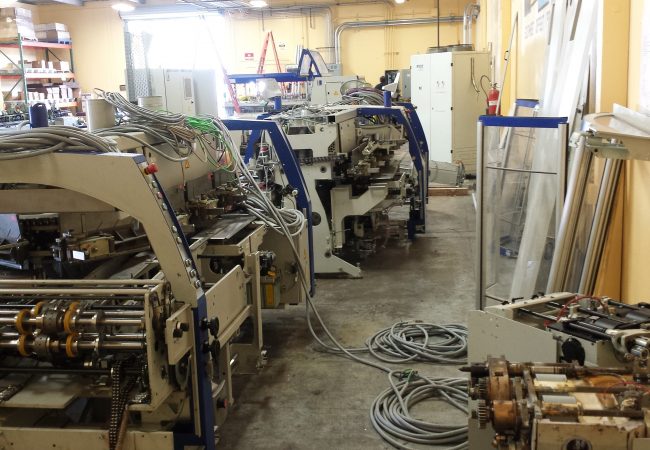 Turn key installations & operator training
Servicing Kolbus & Mueller Martini equipment
The one stop partner for all your print finishing needs!