After 35 years working for Kolbus, Volker Petzold started Print Finishing Partners in 2005. Since then PFP has successfully serviced the print finishing department. Now being over 50 years in the print finishing industry Volker has appointed Mike as the new president and business owner of Print Finishing Partners. Volker will continue business as usual.
Mike started his career in 1995 with the apprenticeship program at Kolbus and became a worldwide service technician. In 2005 he came to the US and joint Muller Martini where he continued to work as a service engineer in the softcover field. In 2008, Mike became MM's Perfect Binder Specialist. Mike joint PFP in 2010 as the VP of technical sales and services.
At PFP we are all ex Kolbus or MM employees and serve the print finishing industry in several different business fields.
1. PFP: Service and Sales, specialized in Kolbus and Muller Martini equipment's
2. WST: Quality Control Systems and Signature Recognition Systems (formally known as Opti Control/Optigraf)
3. DGR: ShortRun & SingleCopy equipment's for the production of Hard and Softcover products
4. Hang: Paper Drills and Riveting machines
5. Best For PUR: Conserve your PUR adhesive!
We at PFP are aware of the growing importance servicing your equipment and can offer you a variety of capabilities on print finishing equipment's. We also can find you late models, rebuilds or as-is equipment's for your finishing department and help selling your surplus equipment.Our factory trained technicians with man years of experience specialized on Kolbus and Mueller Martini equipment will support you with excellent service.
Because of our experience and commitment in the business we can support you with many needs you might have other than regular service, like improving the quality of your products, assisting you adapting to the change our market is going, preventive maintenance plans or inspection service with detailed checklists and more.
Print Finishing Partners – The one stop partner for all your print finishing needs!
"We care about your needs"
Sincerely,
Mike Petzold
President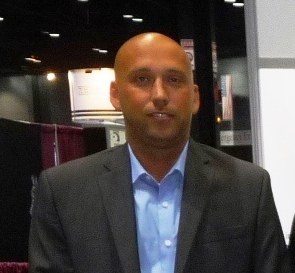 Print Finishing Partners
Mr. Mike Petzold
Local, Nationwide, World-wide Experience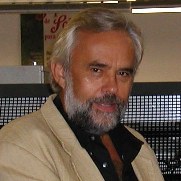 Print Finishing Partners
Mr. Volker Petzold