SRC
Signature Recognition Control for image
and barcode inspection
High-resolution camera that sets new standards and makes Errors Impossible
User friendly – The intuitive touch screen user interface combines clean layouts for best experience while limiting the menus for simple operation
Technology – high resolution camera for crisp and clean images with better performance when comparing images
Durability – Dust proven Ethernet connectors, robust housing and simple aligning of the camera
Options – Barcode reading, remote service, I/O Interface, reject function, cascade, etc.
Many successful installations on Perfect binding and saddle stitching!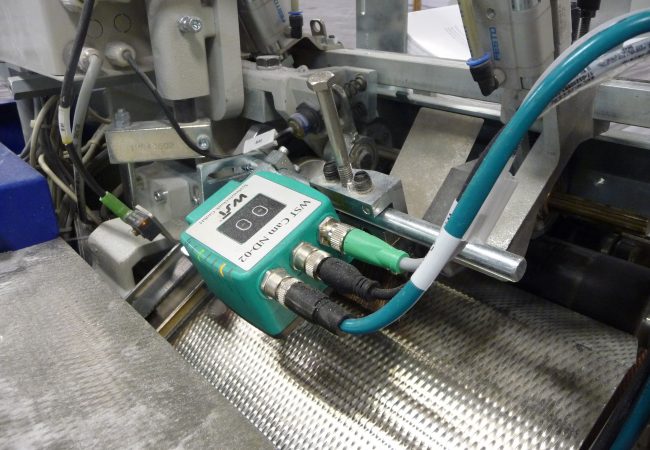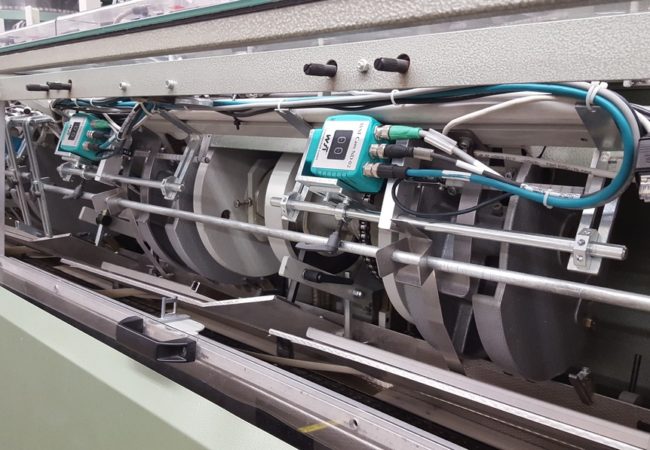 The idea…
The high resolution camera PFP SRC compares print images at its highest standards. Optional the system is capable to switch into barcode mode and recognize the types 2/5 interleaved, Code128, Code39 and the pharmaceutical code. Needles to say, barcode are the safest way to eliminate errors.
No matter if image or barcode, the PFP SRC will be a great choice for any task in the printing industry.
The concept…
The high-resolution camera PFP SRC was designed to set new standards when it comes to comparing print images. Optional it can also read barcodes to cover all needs in the printing industry. Compact design of the reading heads, realizes mounting it even in machines with limited space. Easy access and quick adjustments belong to the standard design of the PFP system. Together with the user-friendly touch screen computer, the PFP SRC presents a very practical configuration. The capabilities of the PFP system based on the high-capacity are very versatile.
The result…
No matter what the task is, the new designed high resolution camera PFP SRC will inspect and compare printed images. Optional it will recognize and detect the barcode types 2/5 Interleaved, Code39, Code128 and the pharma code. The benefits of the compact design from the PFP SRC reading heads realizes mounting in wherever needed space at the user applications. PFP also made sure that important fact having this quality control system operation made as simple as possible giving logical and easy functions on the touch screen monitor.
Install the SRC on nearly any machine
Increase your machine's resale value by adding the high-resolution PFP SRC
The SRC accuracy is unmatched
Image or Barcode, even job identification with cover feeder matching
Error impossible – reprint jobs? Paper waste? With the PFP SRC you will have save these costs
Quality – Robust housing with Ethernet technology for dust proven performance
User friendly – Touchscreen interface with easy to use operation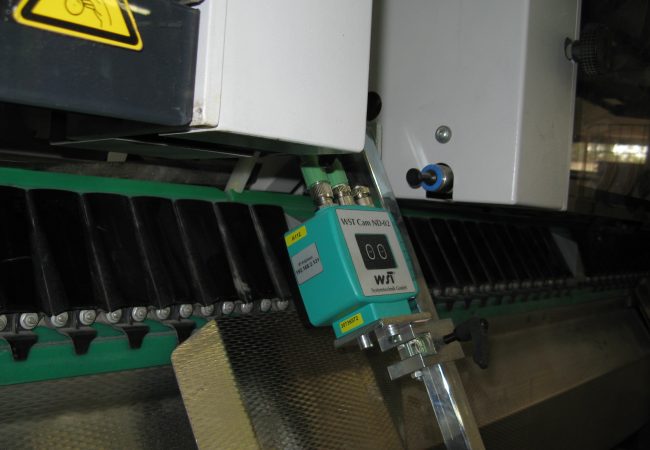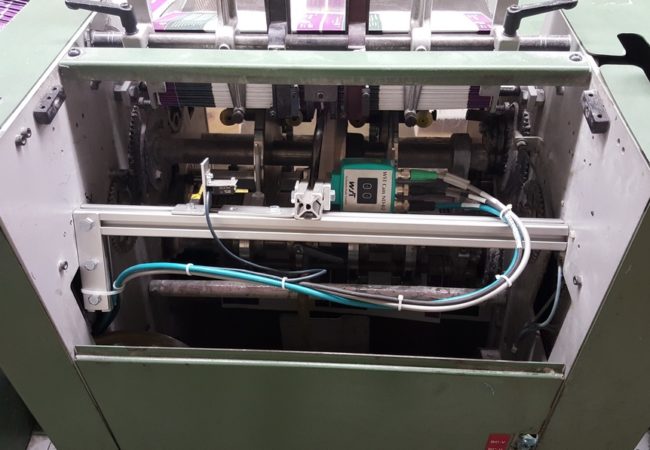 See the PFP SRC in action!
Contact us for more information on the PFP SRC